Our Vision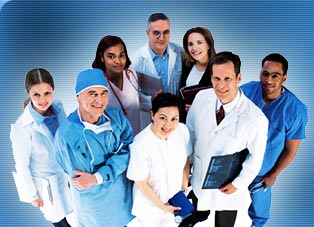 Our vision is to reach global leadership in the healthcare BPO by the year 2010.
This will be achieved through a strategy of lateral and vertical foray into the industry servicing the different provider, service vendor and payer constituents and providing a portfolio of services both on the administrative as well as the clinical areas. We have an exclusive advantage to deliver on these vision thanks of our ubiquitous presence in the healthcare and education sectors in India , whose standing as knowledge and intellectual property powerhouse fuels core areas of our business.


The Monash Advantage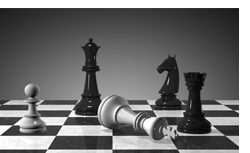 Monash Healthcare possesses a highly educated and dedicated team of employees in India . For example, our Coding Department in India consists completely of college graduates, many of whom are physicians and nurses. They have a deep understanding of the medical industry through their education and experiences. Their consistent and excellent performance gives our clients complete confidence in their capabilities, coupled with their stellar production rates.

Monash staff continues to grow and evolve intellectually for our clients by keeping the lines of communication open. All employees are continuously trained and measured so that they can meet and exceed our clients' expectations. In addition, our state-of-the art technology helps to keep information flow consistent and open between our clients and employees on a global basis.