Billing Rate Calculator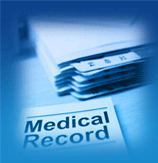 Our price is based on some of the factors listed below. Please choose one option for each question, fill out the form below and click 'Submit'. You will receive our price for transcription service by e-mail or phone from a member of our sales staff.




Please first fill your contact information.